August 1st is here and that means a lot of fun things this month, starting today!
Moonglade Elite Authors
celebrates the start of an exciting 31 days where books are given away daily and you can win an amazing gift basket filled with sexy, sensual goodies! Tonight we have our first chat with the talented ladies of and behind Moonglade at 8pm EST. Just go to our site and click on
Chat with us
. Be sure to sign up for our newsletter and post on our blogs to be entered for prizes! You won't want to miss all the great fun we have in store for you!
Moonglade Elite Authors Gift Basket Includes:
A set of Ben-wah balls
An assortment of flavored oils
An assortment of small surprise packages
Three bottles of KY scented massage oil
Michael Buble CD - he's so delicious!
The Guide to Laughing and Sex
Exquisite charm bracelet handmade by Liddy Midnight as well as some gorgeous charms
A pink vibrator!!!
Non piercing belly ring to impress your man with
Naked men deck of cards
Passion Kit includes a mask and a feather and 32 page book to spark your creavitity
Spinning sex toy with suggestive suggestions
Love Potion note pad
32 page book to spark creativity!
Blindfold
Fetish Dice
Desire Kit, which contains a small bottle of sensual massage oil, 2
mood candles, a sexy dice game, and a tell-all book
52 Weeks of Romance box
Also, thank you to those who visited me yesterday on my
Moonglade Elite Authors Blog day
. I had great fun and gave away 2 copies of my new release
Egyptian Cotton
Speaking of which, how would you like to slip between sheets of
Egyptian Cotton
? My contemporary shifter book is now available at Mardi Gras Publishing. Be sure to stop by the
Mardi Gras Publishing Loop
as we celebrate its Grand Opening! For those who entered my
Catch the Beads Contest
I'll be announcing winners today! Join us for fun, prizes, beads, and great books!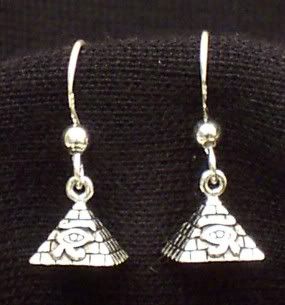 So come join in the fun today and who knows, maybe you'll end up a winner! Tossin' confetti!!!
~Ann Cory