I am having a heck of a time waking up today! We had a very busy and fun-filled weekend and today I feel like I've been run over by a bus a couple hundred times. Damn this getting old stuff. It was very warm all weekend, but I didn't mind too much, especially with a working air conditioner in our new car *BG* What a smooth ride!
Saturday we spent pretty much the whole day at the zoo with my brother. They had the new cougar crossing and ocelot exhibits up, which opened up the area that was closed off the last time we went in June, and that meant seeing the beavers and Bald Eagles. The ocelot was GORGEOUS!!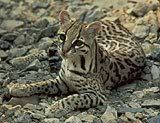 We enjoyed the bird show, had lunch, and walked until we wanted to collapse. We also had the privilege of watching a baboon go at it with 5 of his lady baboons. It was wild, lol. Some other cool animals we got to see included:
a tree kangaraoo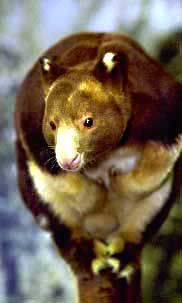 the Amur Tiger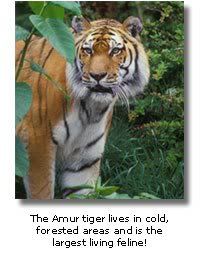 and the bright colored Lorikeets! We bought little nectar cups and they will rest on your hand or arm to drink!
Of course my favorite was going through the butterfly tent.
Sunday we did the school clothes shopping for my son thing. It went surprisingly smooth. We gave our feet a rest at the theater and watched Talladega Nights. It was okay, had a few funny parts, but not near as funny as I'd hoped. I also didn't see a single preview of anything I was interested in.
Don't forget to join me today at the
Moonglade Elite Authors Blog
where I'll be blogging of and on throughout the day! As always I'll post up some fun stuff, excerpts, jokes, pics, and I just might give away a goodie or two! So come say hi :)
Also, it's day 21 of our grand opening month and today's book giveaway is a downloadable copy of my book
Mask of the Matador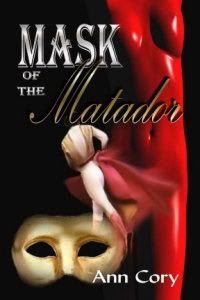 While you're at the
Moonglade Elite Authors Site
be sure to sign up for the newsletter and the new Birthday Club! Details are on the homepage :)
I was pleased as punch to receive a couple nice reviews for Breaking in Levi:
Highly Recommended from Joyfully Reviewed
, Reviewer Shannon
"A great read, with two strong characters looking for a chance at life. I found Breaking in Levi to be a quick read, but a very satisfying one. Recommended for anyone looking for a bad boy to have a little fun with!
Full Review
Here
High Accolades from Sensual Reads and Reviews
- Siobhan Kataen
"The story is short but engaging. Ann Cory is very descriptive, you can picture the grungy rest area it pulls you right into the story and doesn't let you go. The characters are surprisingly well developed for a novella and the sex is scorching. Levi stole my heart. He rides a Harley, makes a girl dinner, and cleans the dishes afterward, definitely a man and a story worth keeping. I look forward to reading more of her work."
Read full review
Here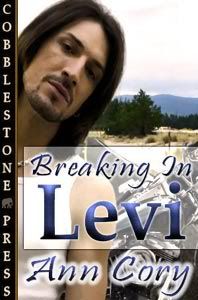 I'll leave you now with the
question of the day:
If your best friend said she was going to set you up on a blind date with one of five guys below, which one would you pick and why?
1) A pirate 2) A prince 3) A vampire 4) The lead singer of a hot rock and roll band 5) A cowboy