To get ready for the grand opening of Mardi Gras Publishing and the debut of my book Egyptian Cotton, I am holding a contest that starts today and ends August 1st and three lucky winners will be named.
What do you have to do to enter?
Go to the
Mardi Gras Publishing Group
and post "Egyptian Cotton" in the subject line. Then tell me you'll take off your shirt for beads. Oh come on, don't be shy...it's for fun, and for prizes! You've seen the women at Mardi Gras, they let it all hang out. Once you do that, I'll throw you a special coded and colored pair of beads(ie. scarlet 777) and on August 1st I'll post the three winning codes.
What do you win, you ask? 2 winners will receive a copy of my book Egyptian Cotton and one person will receive a pair of pyramid earrings and a bag of cotton balls. Cotton balls you ask? Look...the earrings are great on their own, but I'm doing a play on words with my title ;)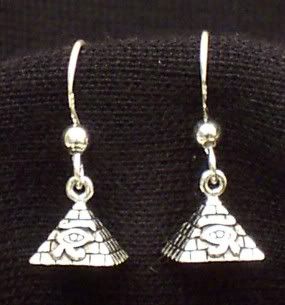 You have plenty of time to enter, so get to it!!
~Ann Cory