I had a wonderful weekend, my hubby and son took very good care of me and made my birthday a special one :) Today I'm still celebrating at
The Story Board
, if you'd like to come on by!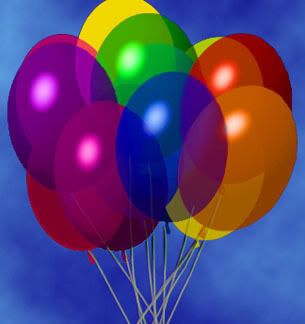 Tonight, when hubby comes home from work, we'll be celebrating his Canadian Thanksgiving - since sweetie is Canadian. It's actually kind of nice to celebrate Thanksgiving twice a year - I get double the excuse to go off the diet and feast! So, to all the Canadians - HAPPY THANKSIVING!!!!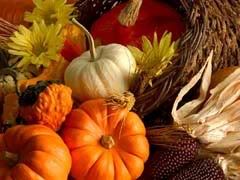 And if you think that is enough partying - we are celebrating our one year wedding anniversary on Tuesday. It's been a lot of fun and all this extra eating means more trips to the gym! lol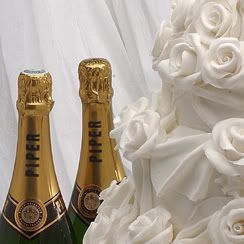 Before I go on, let me annouce the blog winners from last week who will win a copy of
Haunt Me Taunt Me
-
LADYVAMPIRE2U
and
DEBORAH CHAN!!
Please email me at anncory_erotica@yahoo.com with BLOG WIN in the subject line and which format you would like. CONGRATS!!!
This week's blog contest prize is a copy of my book
A Haunting in the Cathouse
. All you have to do is post this week and you are entered to win! I'll choose 2 winners next Monday!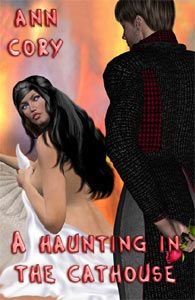 Want a sneak peek of my cover for
Spoiled Candy
? It's part of the All Hallow's Eve line from Venus Press and will be out October 18th. I soooo cannot wait!
Don't forget the fun things going on with the Moonglade Elite Authors! All month long we're doing a scavenger hunt and yes you can win prizes!! I believe the first 3 clues are already up, with more to come! For all the details, click
here
.
Today I'll be partying it up both at The Story Board and the
MEA BLOG
- so say hi and come in your birthday suit!! :)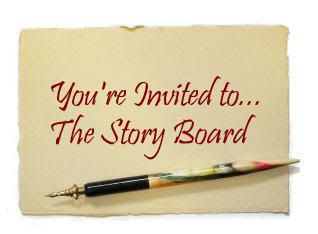 Question of the day?
Speaking of birthdays, who is going to help me blow out these birthday candles?
Hubby and I went to see the movie The Departed, which believe it or not, was really good. I don't usually like mobster movies, but for whatever reason, it appealed to me. The acting was great and I was left guessing all the way to the end - a rarity in movies these days I find. Afterwards we went to our favorite wine bar, had a glass of Pinot, and listened to a jazz band. Sweetie then treated me to a nice breakfast, lunch, and dinner on my birthday - along with a birthday cake! I got some lovely gifts, but my favorite is always the cards - I love cards. My son wrote me the sweetest poem - it brought me to tears. I'm such a sap, lol
Want another sneak peek cover? This one is Blame the Rain coming late November from Samhain Publishing. Click
here
.
My newsletter will be out this week - but be sure to check out my
new contest
for October!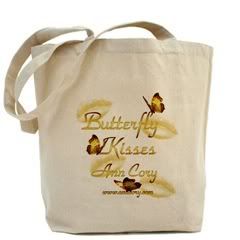 Okay, I'm off to party. I'd love for you to join me! *flinging confetti*