Don't forget that tomorrow - November 16th - is
Ebook Reader Appreciation Day
at
The Story Board
and it is going to be a total blast! Well over 30 authors will be entertaining you with excerpts, contests, games, jokes, reviews, blurbs, fun and more! Did I mention prizes galore? If you aren't a member, sign up now! Next month we'll be holding another special day that you'll want to join in as well called
Stuff My EStocking
!!!! More info to follow very soon :) I hope to see you tomorrow!
Still to come from The Story Board:
November 16th - A special Reader Appreciation Day
November 18th - Jalena Burke
November 21st - Authors from Mardi Gras
December 2nd - Megan Rose
December 6th - Andrea Dean Van Scoyoc
December 15th - Canice Brown-Porter
And many more!
So, a glowing review of Egyptian Cotton came in yesterday from The Romance Studio and left me with big smiles :)
4 Hearts for Egyptian Cotton
This is a fascinating tale that leaves the reader with only one complaint that being that they want more. Hopefully there will be more books like this in the future. Egyptian Cotton by Ann Cory is a sexy tale filled with action and passion that takes the reader on an adventure into an exotic world of shape-shifters.
~Reviewer Anita
Read full review
Here
Contest Winner Announcement
Winner of a beautiful handcrafted book thong is:
JEANETTEJ!!!
CONGRATS and confetti! Please email me at anncory_erotica@yahoo.com with
BLOG WIN
in the subject line and your snail mail addy so I can send you your prize :)
Don't despair!!! There is still another chance to win a book thong!
Contest #2
starts today and goes until November 30th. December 1st I'll announce the winner here on the blog. All you have to do is post on any of my posts starting with today's post :) Easy squeezy and you just might win!
I've been busy with edits this past week and it doesn't look like they will be letting up anytime soon, lol. I did receive the print galley of
Under a Warlock's Spell
, which will be out in print January 10th - yay!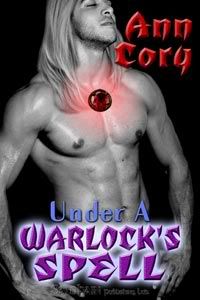 More unique ornaments that you can buy for Christmas! Don't forget - they are on sale until the 19th! They are made of high quality porcelain and come with a ribbon too :)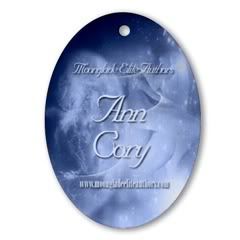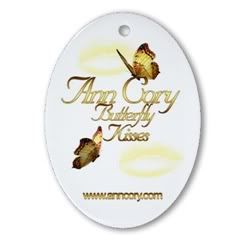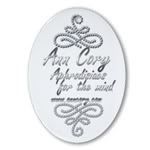 I'm sending out special
holiday cards
this year - and if you'd like one, just send me an email to anncory_erotica@yahoo.com with
MAILER
in the subject line and of course your snail mail.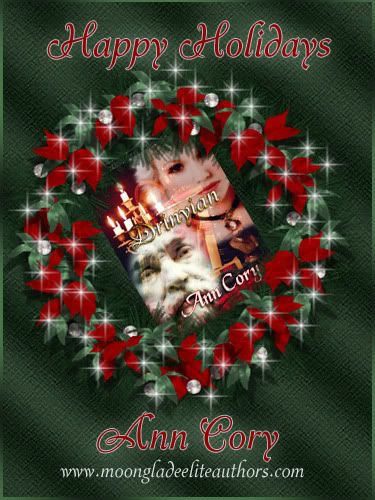 Question of the week:
It seems the hunkie guy below has his mind on stars and stripes, but I'm thinking he should be stripped and making me see stars! So - on the subject of stars and constellations - what star-like name would you give his sexy abs? (Whoever comes up with an extra creative name - will receive a special treat from me)
Okay - I better get back to those edits - before more come my way. Just remember - the holidays are coming up - so be on your best behavior - like me!! Yeah, right, lol